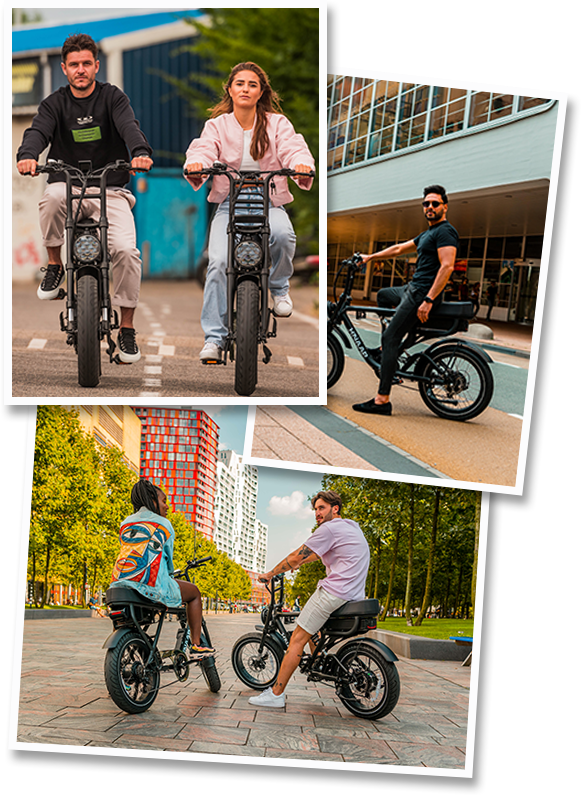 The knaap guide to a better life
We like to say we make life better. A lofty claim  you might say. Here at KNAAP we even go as far as to call ourselves your ultimate wingman, committed to helping you find shortcuts where we can. Our bikes allow you to unlock your world. Starting with your street or if you feel inspired, far beyond. The pace, the ways and the company you choose for the ride are fully up to you. Our wheels are simply designed to bring you a measure of freedom and a sense of adventure in the day-to-day grind.
A better life is not just about your personal experience; we should hope you get that by now.
It's about the bigger picture. A picture the size of the planet. We care, you should too. Simple, no?